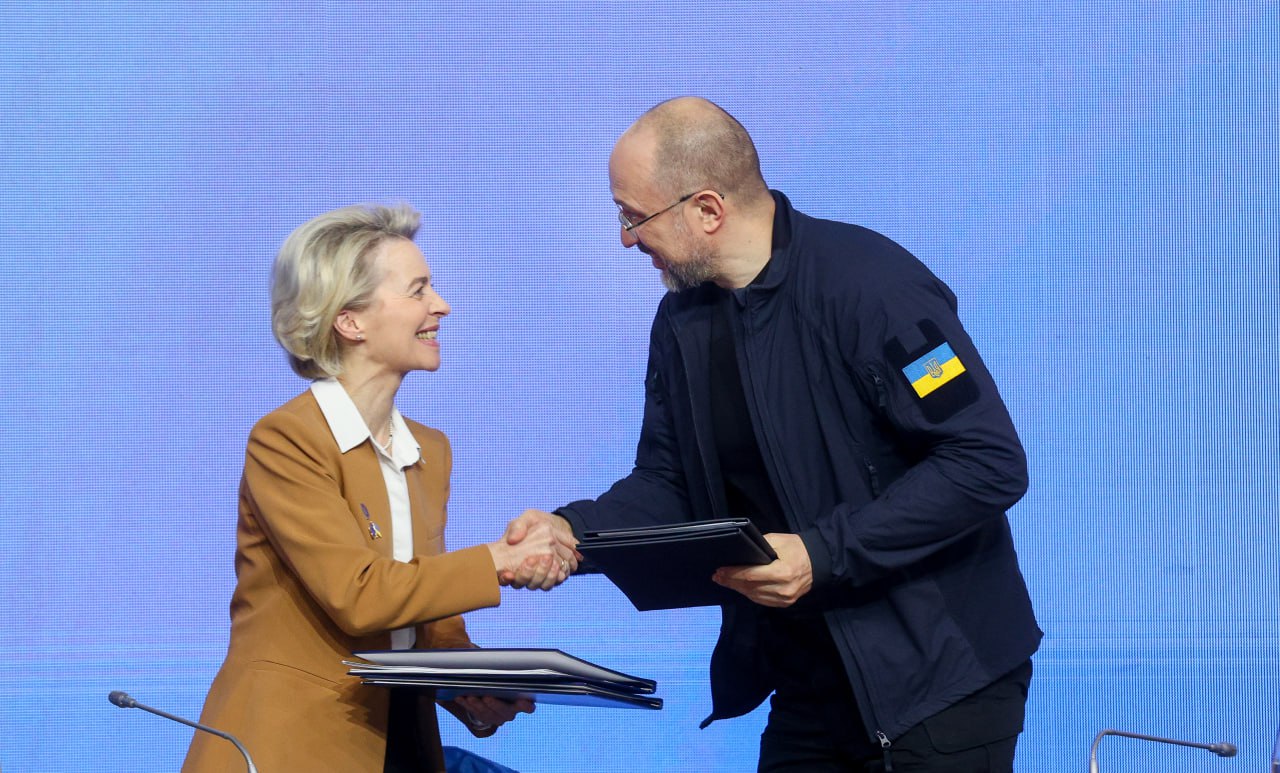 Following joint consultations with the Board of the European Commission, two documents were signed, which Ukraine's PM called "important":
Agreement on Ukraine's participation in the EU program "Single Market". The budget of the program is 4.2 billion euros, and one of its main components is the development of business competitiveness. "Our participation in this project will contribute to additional support for Ukrainian entrepreneurs, who are the foundation of our economy," Ukraine's PM Shmyhal added.
Memorandum between Ukraine and the EU on strategic partnership in renewable gases, biomethane, hydrogen, and other synthetic gases. "Ukraine has extraordinary potential in this field, which is the future of energy," Shmyhal said.
Tags: Economy, EU, EU Comission