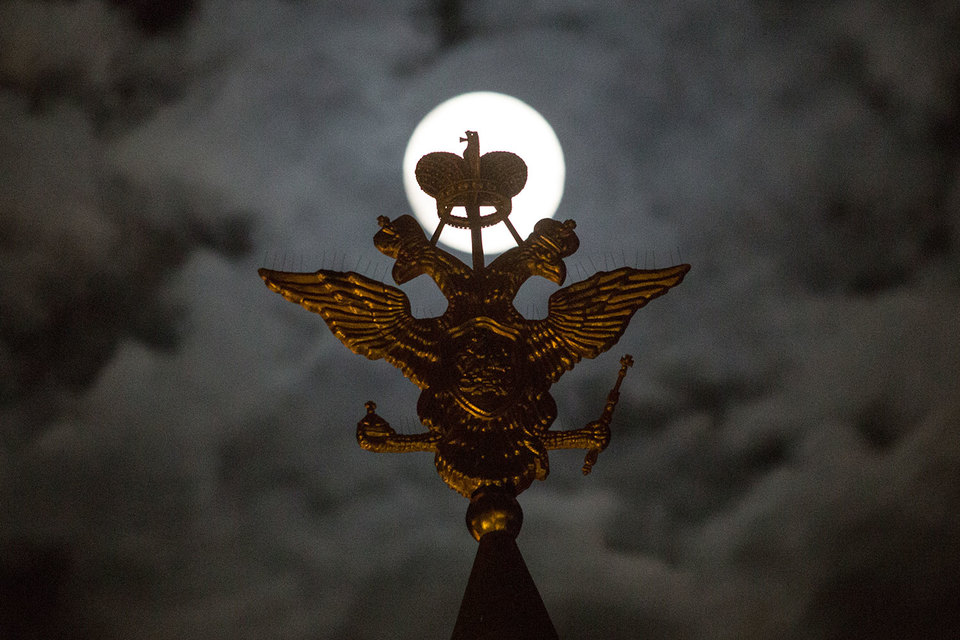 All governments schedule their announcements to achieve maximum benefit for themselves, trumpeting things they are proud of at times when they can count on the widest possible coverage and allowing other, less noble, enterprises to be reported when the leaders assume other events will overshadow these things in the public mind.
Vladimir Putin is especially adept at timing his moves in this way, and thus it is important to keep track of some of the negative things he is doing that often become public precisely when people are looking mostly at something else be it the Sochi Olympiad or as now the centenary of the Bolshevik revolution.
There are at least five such developments in Putin's Russia over the last few days that should generate concern not only in that country but elsewhere. They are as follows:
Read More:
Edited by: A. N.
Tags: chauvinism, international, KPRF (Communist Party of the Russian Federation), opposition crackdown, Protocols of the Elders of Zion, Putin regime, Russia, Russian nationalists, Russian opposition, xenophobia