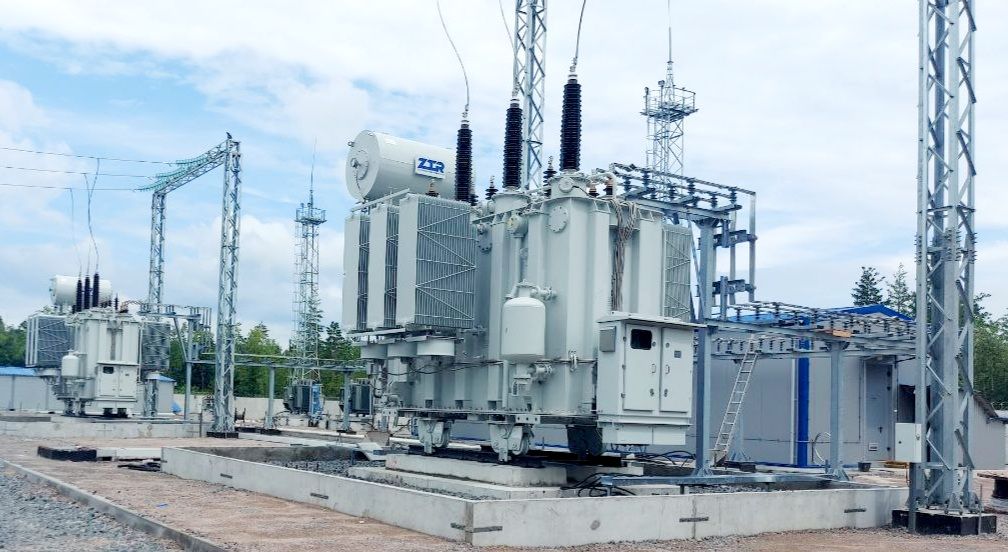 Ukraine's transmission system operator Ukrenergo informed that for the third day in a row, there is no deficit in the energy system of Ukraine. That means there is enough electricity for all Ukrainians, and they receive it not by schedule but during all 24 hours.
This situation occurred for the first time since October 2022, when Russia started regularly targeting Ukraine's power grid and power plants to deprive Ukrainians of electricity. However, the plan has failed. Recent Russian missile attacks had little impact since Ukraine's air defense downed nearly 85% of Russian missiles. Its capabilities have significantly improved since October, while the Russian missile stockpile ran close to the end.
Also, several thermal power plants were repaired and resumed their work, Ukrenergo informed while importing additional electricity from Slovakia also helped to stabilize the situation.
However, in several regions, in particular near Odesa, power grid networks are severely damaged. Although there is enough electricity in the system, some of the customers can't receive it.
Currently, more than 10 GW of the main Ukrainian power generating capacities are inaccessible to the Ukrainian energy system and are under the control of Russians. This is the largest Zaporizhzhia NPP in Ukraine and Europe, as well as Zaporizhzhia TPP, Luhansk TPP, Vugleghirska TPP, Kakhovka HPP.
Tags: electr, electricity