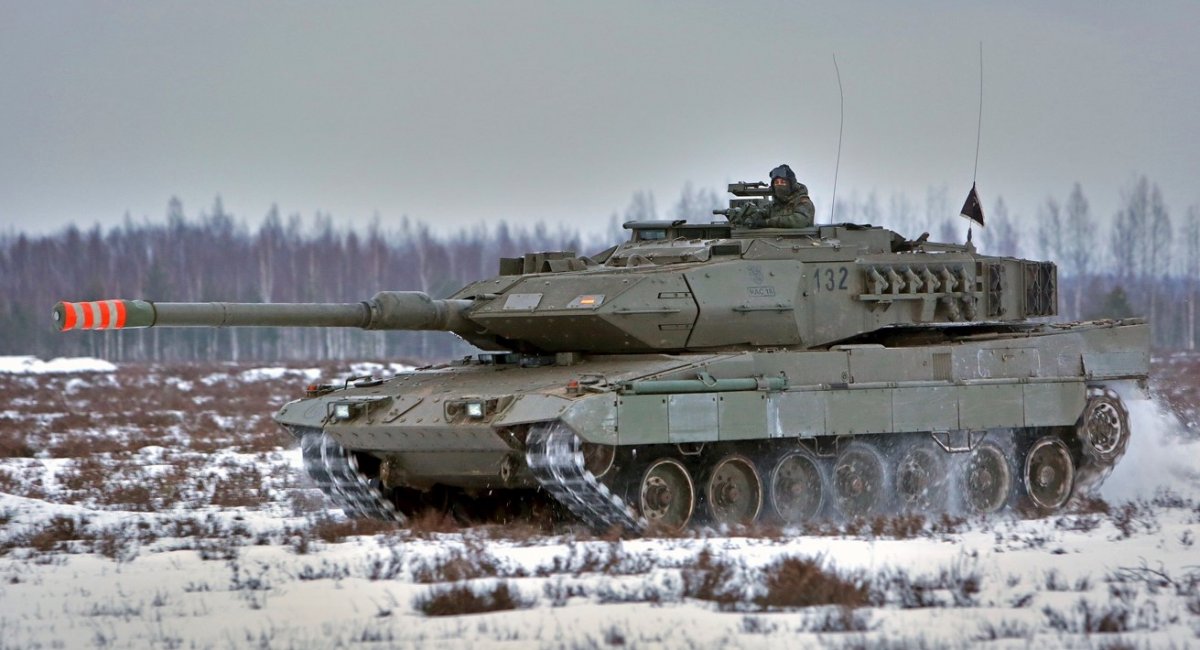 A Spanish Leopard 2E. Spanish Army file photo of a Leopard tank in Latvia 
Portugal will send Leopard 2 tanks to Ukraine, Prime Minister António Costa said, without specifying how many will be shipped, DW reports. He added that Portugal is in talks with Germany to obtain parts needed for the repair of a number of inoperable Leopard tanks in Portugal's inventory of the weapon.
"We are currently working to be able to dispense some of our tanks," Costa told the Lusa news agency during a trip to the Central African Republic. "I know how many tanks will be (sent to Ukraine) but that will be announced at the appropriate time."
The head of the Portuguese Armed Forces, Admiral António Silva Ribeiro, said last month Portugal had 37 Leopard 2 tanks but it has been widely reported by local media that most are inoperable.
Spain to send up to six Leopard 2A4 tanks to Ukraine – El País
Read also:
12 countries to give Ukraine about 100 Leopard 2 tanks once Germany approves – ABC News