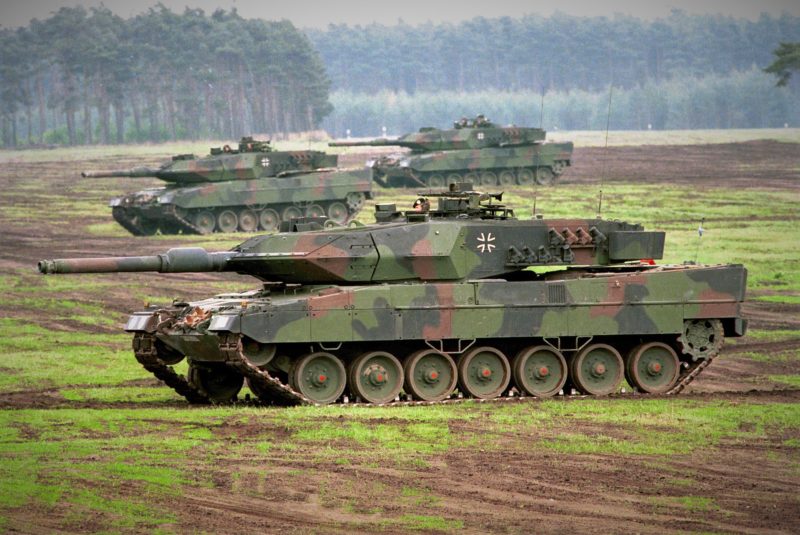 German tank Leopard 2 A5. Illustrative image, source: Flickr/Bundeswehr-Fotos 
The German newspaper Spiegel reports that according to its information, Germany has decided to send at least one company of the Leopard 2A6 main battle tanks to Ukraine.
According to Spiegel's information, the German Leopard tanks are to come from Bundeswehr stocks. In the medium to long term, other battle tanks from industry stocks could be prepared for use.
Also, Spiegel says, the German government wants to grant permission to re-export such German-made tanks that are owned by other states such as Poland.
Earlier today, The Wall Street Journal said that the US is "leaning toward sending a significant number of Abrams M1 tanks" to Ukraine, referring to unnamed US officials.
US leaning toward sending a significant number of Abrams tanks to Ukraine – WSJ sources
"The German decision was apparently preceded by intensive consultations over several days with the allies, especially in Washington. Scholz had always emphasized that he only wanted to supply battle tanks in conjunction with other nations such as the USA," Der Spiegel wrote.
Read also: