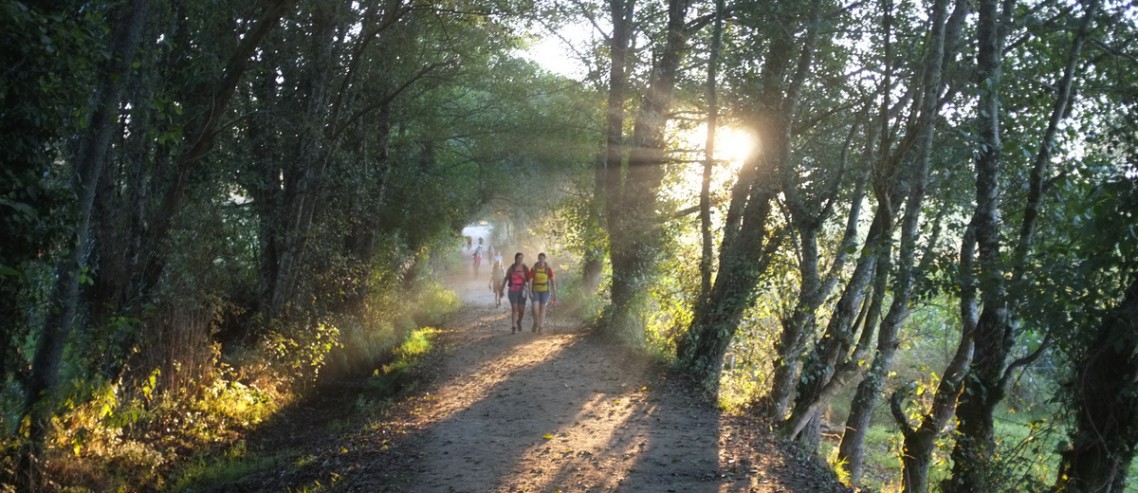 "If you want to go somewhere on a holiday hotel vacation, then Turkey or western Europe will have better service, but if you want to experience and do something really new, Ukraine is your destination," says Andriy Hrushetskyi, a co-founder of a new travel blog called Nova Europa. We spoke to him via Skype from London. "When my friends from the EU visit Ukraine, pursuing their interests, they have very positive impressions."
Why? Culture, and a freedom from the restrictions commonplace in the EU. And also new projects that are springing up like mushrooms after rain, following the country's Euromaidan revolution. Startups, civic organizations, urban initiatives – all these activities have a good chance of attracting people who are looking for new horizons, new ways to persue their interests.
Nova Europa, a travel blog dedicated to promoting the new Ukraine as a meaningful travel destination which Andriy runs with his colleague Yevheniya Dulko, stresses that this "meaningful travel" is the new travel in their manifesto:
In order to connect with a place, you might need to go beyond the superficial tourism of ticking the boxes, and travel deeper. Both, physically, and mentally. A vehicle for your travel should be your passion and interests.
"It came from my personal travel experiences," explains Andriy. "At a certain point I felt that merely visiting the places of interest was shallow. It didn't allow me to understand the place I was in, nor feel how it is to be a part of it. I wanted something deeper."
Without further ado, let us dig deeper into what one can do in Ukraine.
Take stunning photos in the Carpathians
You won't need a fancy camera to take great pictures in this mountain range. From wooden churches to rolling crests, the Ukrainian Carpathians offer you breathtaking panoramas, as well a taste of authentic Hutsul culture (and milk and cheese) from shepherds spending their summers under starry skies on the mountain polonina meadows. The Ukrainian part of the Carpathians is called the "forested Carpathians," so be prepared for emerald horizons. Maps, FAQs, and tips for getting there and around are included.
Create modern city street art in Kyiv
Australian, Portugese, and Ukrainian artists are discovering new ways to transform Kyiv's urban landscape into works of art. In addition to some truly grand murals, one can increasingly find sculptures, paintings, and other reasons for fascination in the city's nooks and crannies.
Find inspiration – and cheese! – at a goat farm in western Ukraine
A Belgian-Ukrainian couple transformed the remnants of a Soviet collective farm (that weren't stolen by local thieves) into a blossoming family farm and organic goat cheese dairy. With the ambitious goal of setting an example of the best farming traditions in Europe, they now produce gourmet cheese and milk at prices the locals can afford. You can come on a tour for a mere $4, or if you like the cheese and milk, stay for longer as a volunteer (especially in the hay making season!), helping take care of the 700 goats and finding quiet refuge in the green countryside.
Create your revolution in the new revolutionary spaces of Lviv
"Anti-cafes," cultural hubs, and universities. Lviv has a lot to offer when it comes to public spaces. It's a city where the Ukrainian spirit is the most strong and vivid. It's also where a culture of collaboration in social activism, culture, and technology has been growing fast. Meeting people that speak English won't be difficult, as more and more Ukrainians are spending time abroad.
And that's just the beginning! Visit Novaeuropa.travel for more meaningful insights!