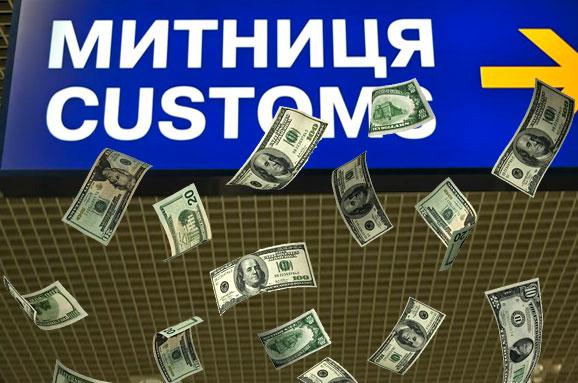 Article by: Vitaliy Portnikov
Arseniy Yatseniuk has ordered the dismissal of all employees of the Zakarpattia customs office. We can only regret that this completely logical decision by the head of government was made only after the conflict in Mukacheve and the demonstration of the true meaning of the local economy. However, will the customs employees from other regions of Ukraine prove to be less sensitive to the desires of the Zakarpattia smuggler barons than their predecessors? After all, under the current system of relationships in society, there are no particular difficulties in finding the "right approach" to the customs officer. Like children, we are delighted with the new patrol police and forget that the country begins with its borders, much as a theater begins with its coat rack. If the actors perform flawlessly on the stage but the audience members have their coats stolen in the coat rack, the reputation of even the most talented troupe will not be enhanced. And as long as our customs service is involved in the pursuit of "mutual understanding" with the smugglers and not in the detection and suppression of illegal traffic, we will not live in a normal country. And no matter what we do and whom we elect, our fate will continue to be determined as before by the decisions of the "cool guys."
Once during a TV broadcast I asked the rector of the State Tax Academy if he understood why his school was so wildly popular. The rector answered that young people are counting on a good job and decent wages. It is possible the job is good. But everyone knows what kind of salary a customs officer receives, and this means that every year an enormous number of people who have been born in an already independent Ukraine expend great efforts not to learn but to participate in a disgusting corruption pyramid. And they do not understand that such a desire is a dead end both for the person and his country.
In order for this to end, both the government and society must understand the necessity for the destruction of this pyramid. The people who work at customs must finally feel "ashamed for the country." But for this to happen, they inevitably must be assured of a decent life without bribes. And an additional necessity is for society to stop believing that the corrupt are bad if they're foreign and good if they're our own.
This is the only way to build a country of which we are not ashamed.
Translated by: Anna Mostovych
Source: Espreso TV
Tags: corruption, customs, Mukacheve, Portnikov