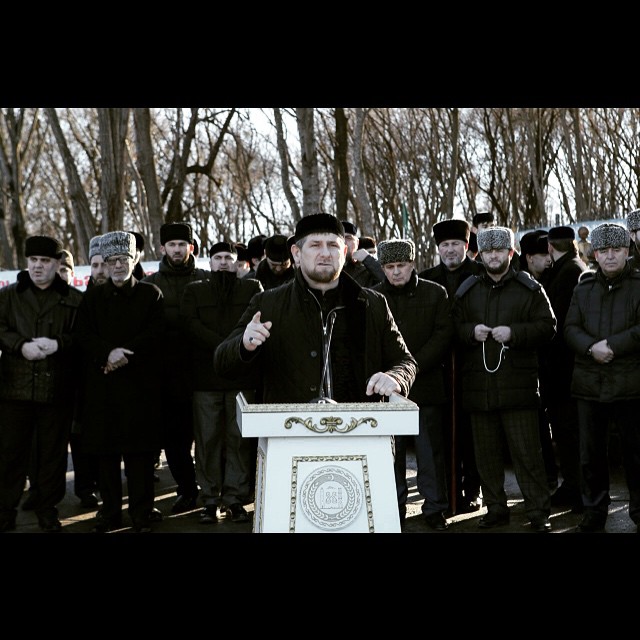 Article by: Libération
A lost and found in French newspaper Libération's timeline:
2015-01-09, 18:45: Chechniya's leader Ramzan Kadyrov declared ex-tycoon and Russian opposition figure Mikhail Khodorkovsky to be an "enemy of all muslims oft he entire world", because the latter called to publish the Muhammad-cartoons in support of Charlie Hebdo. "With his stupid actions Khdorkovski set a full stop behind his future. He mad himself an enemy of the whole world's muslims and mine personally", Ramzan Kadyrov, who is on top of Chechnya, a small Russian Caucasian republic that is rooted in Muslim traditions, wrote in his account on Instagram.
Translated by: Euromaidan Press Translation team German
Source: Libération
Tags: Charlie Hebdo, international, Kadyrov, Khodorkovsky, Russia