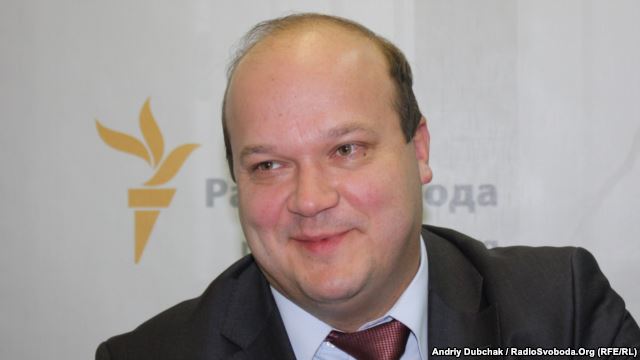 Ukraine attacking the columns of Russian military equipment in Donbas will lead to full-fledged war, stated deputy head of the Ukrainian President's Administration Valery Chaly live on ICTV.
"Our goal is to avoid full-scale war in central Europe. In case such an attack is made, war will start involving aviation. This will lead to escalation, which will be a totally different story. We do not control the border, this is true, we cannot control it. But such a step, in my opinion, would transfer the situation to a totally different scale. Then we would lose our support in Europe," Chaly emphasized.
Ukraine and the West accuse Russia of supplying weapons and mercenaries to Donbas and invading the east of Ukraine. Moscow denies these accusations.
Tags: Donbas war (2014-present), Russian aggression, Russian occupation, tweet, Ukrainian crisis